February 11, 2016
We've updated your favourite Apps
SmartExaminer
The SmartExaminer CBT software, which allows you to build your own CBT exams with your own questions has been updated. Several features have been added as well. Some of the notable changes are:
The Java security settings which had to be configured on all client systems have been eliminated, making it way easier to set and manage CBT exams.
SmartExaminer now includes Java packed with the App. You can install Java from the App launch page in all client PC's without having to copy from one system to the other.
SmartExaminer Designer now has support for importing questions from text files. You can also copy questions/exams from other designer project files.
The value/mark of questions in SmartExaminer designer can now be customized. Question can now carry different marks.
Reports in SmartExaminer Manager can now be exported in PDF as well as Excel formats.
Exam Reports in SmartExaminer Manager can be exported and imported across different SmartExaminer installations. This is best if you have different exam centres and wish to collate all results from all centres.
For smaller screens, SmartExaminer Client now has the option of creating more exam space by hiding the top bar.
General improvements, bugs and typos fixes.
Please visit the SmartExaminer website for more information and for downloading.
SmartLearn JAMB Mobile
The mobile version of SmartLearn JAMB has been updated and now supports all 23 JAMB subjects. Visit the SmartLearn JAMB website to download.
SmartLearn JAMB 2016
An update to SmartLearn JAMB 2016 has been released. The new version is 4.0.2. Please check your version by clicking on Help->About from within the software to make sure you are using the most recent version. For more information, please visit the update page.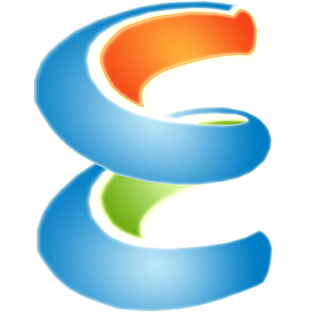 SmartExaminer CBT App
Version 1.2.0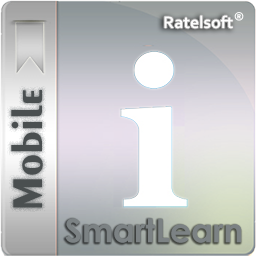 SmartLearn JAMB Mobile
Version 2.0.1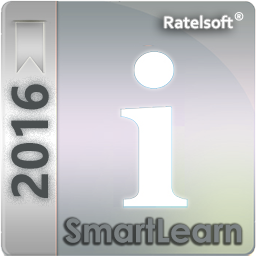 SmartLearn JAMB 2016
Version 4.0.2