What we do...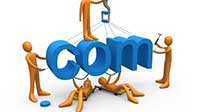 Web Applications Development
We develop data driven professional web sites and web applications to suit any need. We have lots of features that can greatly boost your websites and that can guarantee you the traffic you so desire.
With Ratelsoft's Smart-Improve, we can improve on your existing webpages with standard designs, cutting edge web principles and industry standard technologies.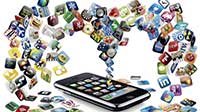 Mobile Applications Development
At Ratelsoft Nigeria Limited, we chew the competitions when it comes to applications development.
Mobile Applications are in no way an exemption to this, we develop mobile applications for iPhone, Blackberry, Windows Mobile, Android, Nokia and Java Phones even to Smart TV's.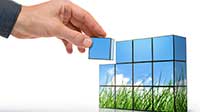 Software & Game Development
If you are looking to obtain a custom software for your business, company, school or church, you are definitely at the right place.
We have also built PC & Mobile games for some clients. We can develop your idea of a game to a working software.
Try us and see, our works will tell you better. We guarantee a 100% refund policy when it comes to this.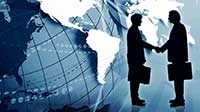 ICT Consultancy Services
Per-adventure you do not exactly know what you want or you want us to examine your current setup and provide a suitable business solution for you, contact us now. We are waiting for you.
For contacts please send us an email @ info@ratelsoft.com or support@ratelsoft.com or sales@ratelsoft.com